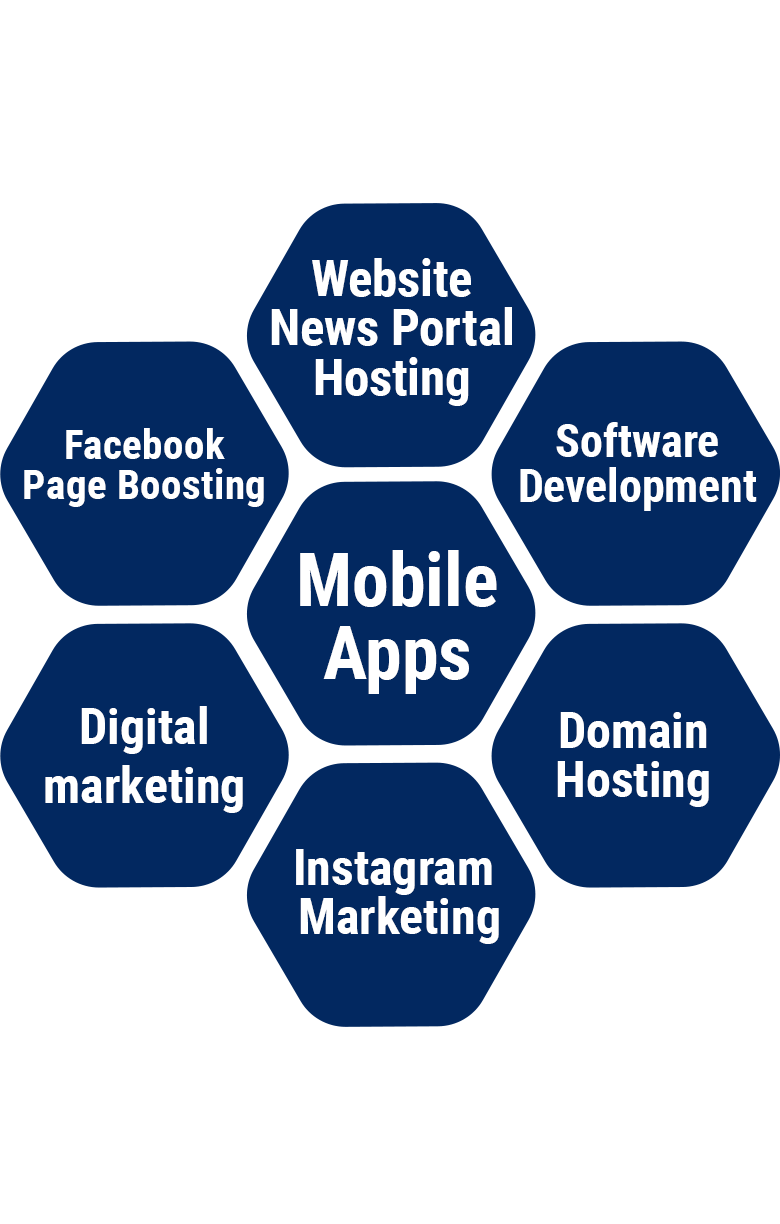 Who we are & What we Do
---
Welcome to Hi Tech It BD, one of the leading software and digital marketing agency in Bangladesh. Welcome to a company where your ideas count, where your determination creates a new world, where your talent and hard-works are rewarded. At Hi Tech we always endeavor to lead towards development and creating a flexible, dynamic and cooperative organizational cultural. Hi Tech It BD is one of the promising software, Digital marketing agency of Bangladesh which aims at creating a new standard in the era of Software and Digital Marketing
---
Hi Tech It BD is the concoction of some fresh youth brain. These youthful minds not only conceited about commodity big, they chased it. The birth of Hi Tech It BD happened when a bunch of dream campaigners planned for commodity extraordinary on the web and Digital Marketing created a foundation, signed effective workers and paved the way for making the dream come true. And the stylish is yet to come out.
---
Bulk SMS Marketing Software.
Hospital Management Software
Restaurant Management Software.
We are providing our service Locally and Internationally. We don't say that, we are the best. Our clients say that, we are the best. Don't you believe that, If you don't believe it, you are invited to get one of our services.




300+ Clients Testimonials